Carleton University Students
Hog's Back Dental Centre, located just 5 minutes away from campus in Ottawa, is your dentist office for Carleton University students.
---
As a student, do I have access to benefits?
As a full-time student enrolled in university, you may have access to benefits through your student union. 
To read more about the dental benefits available to you, please refer to your student union handbook.
Most Carleton University students are eligible for as much as $750 worth of dental benefits per year! 
If you attend Carleton University, please view the Carleton University Student Federation website for more information.
What about services not covered by my student union?
We offer flexible payment options to all patients.
If you would like to learn more about our claim system, or financial options available to you, please contact our office today.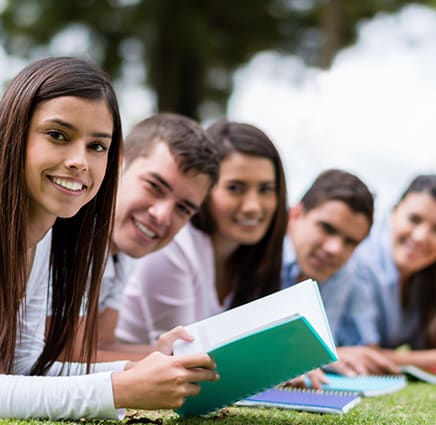 ---
Hog's Back Dental Centre in Ottawa is located close to Carleton University. We provide a wide range of services to students so request an appointment with us to learn how you can use your benefits today! Request Appointment
---
Clear braces solution for patients in Ottawa looking to straighten their teeth without metal braces.