Bridges, Crowns & Dentures in Ottawa
Our dentist in Central Ottawa offers a full range of restorative dental services including dental bridges, dental crowns and dentures. 
---
Dental Bridges
Our dentist office may provide dental bridges to her patients who have missing teeth or who are looking to maintain the structure of their smile.
What is a dental bridge?
A dental bridge may be part of your treatment plan if you are missing a tooth. A bridge attaches to the adjacent teeth which may also help prevent natural teeth from shifting or rotating into the space of a missing tooth.
---
Dental Crowns
A dental crown completely covers a tooth, giving it structure and support. They are generally placed within two visits. The first visit your dentist will take impressions, and your second visit the dentist will place your crown.
Why a dental crown?
If a tooth can't be repaired with a filling, or another dental procedure, then we might recommend a crown.
Crowns can be made of porcelain, zirconia or metal alloys.
---
Dentures
For patients looking for solutions when it comes to replacing teeth, dentures are often recommended as part of a treatment plan. Dentures can be used to replace one missing tooth, or as many as all of your teeth.
What are full dentures?
Full dentures replace all of the teeth in the top and/or bottom section of your mouth.
What are partial dentures?
Partial dentures can be used to replace one or more missing teeth.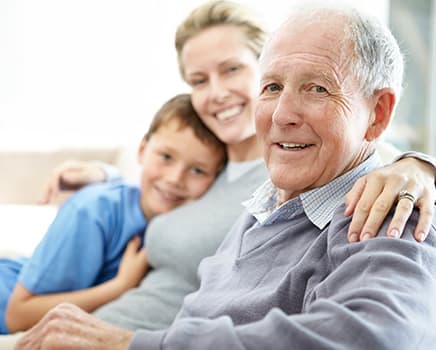 ---
Go Back
---
Clear braces solution for patients in Ottawa looking to straighten their teeth without metal braces.