Meet Dr. Baylis
Our dentists, Dr. John Baylis of Ottawa offers a wide range of dental services for the whole family. Book an appointment today!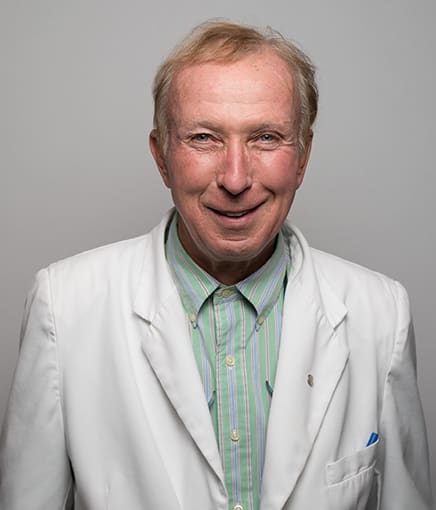 ---
Dr. John Baylis
Dr. John Baylis graduated in 1972 from dental school and spent over 30 years growing what is now known as Hog's Back Dental Centre.
Most recently, Dr. Baylis has added Invisalign® orthodontic services to his expanding list of offerings.
Dr. Baylis plans on continuing to practice dentistry while growing Hog's Back Dental Centre.
In his spare time, Dr. Baylis enjoys spending time at the cottage with his children and their families.
---
Services We Offer
Services For Students
---
Clear braces solution for patients in Ottawa looking to straighten their teeth without metal braces.