Full Mouth Restoration
At Hog's Back Dental Centre in Central Ottawa we offer full mouth restorations which uses various cosmetic procedures for aesthetic and functional purposes.
---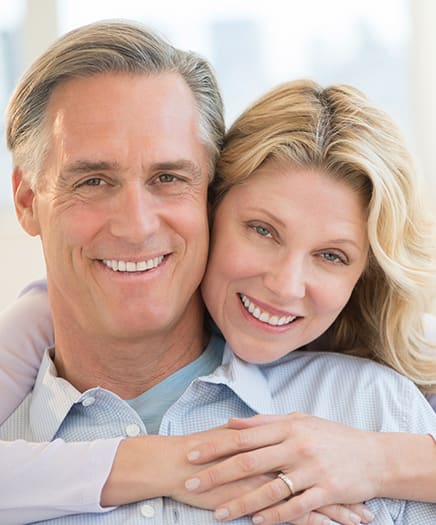 Why might I consider a full mouth restoration?
Your ability to chew or feel comfortable can be affected by worn down, missing, or badly damaged teeth. Teeth damaged by neglect, lack of care, and improper cleaning habits can require comprehensive restorative treatment - a combination of cosmetic and restorative procedures.
What is involved in full mouth restoration?
Hog's Back Dental Centre offers a variety of services that can be used in your customized treatment plan. Some of these cosmetic and restorative services can be combined in your full mouth restoration:
Periodontal therapy,
Endodontic treatment,
Veneers,
Bridges,
Crowns,
Implants or
Other dental work may be required.
Hog's Back Dental Centre offers you a wide range of choices to help you achieve a healthy looking smile. Ask your dentist about a customized treatment plan for your smile.
---
Go Back
---
Clear braces solution for patients in Ottawa looking to straighten their teeth without metal braces.